Denim WAY OF LIFE
Perfect shaving

THE SECRET FOR PERFECT SHAVING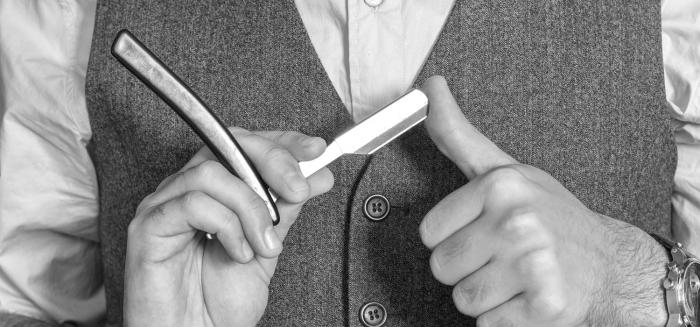 Shaving, one of the things that men find the most unpleasant. Yet, it takes a few easy steps to get the perfect shave at home, as done by a barber.

​1. Always shave after having thoroughly washed face and beard with warm water. Best after morning shower, when the skin and beard hair are softer.

​2. Use a shaving cream or foam to make the blade glide better on the skin and prevent possible irritation.

3. Do not choose blades or razor just because they're cheap, as good shaving mainly depends on their quality.
A few steps for a perfect result. The best way to be successful!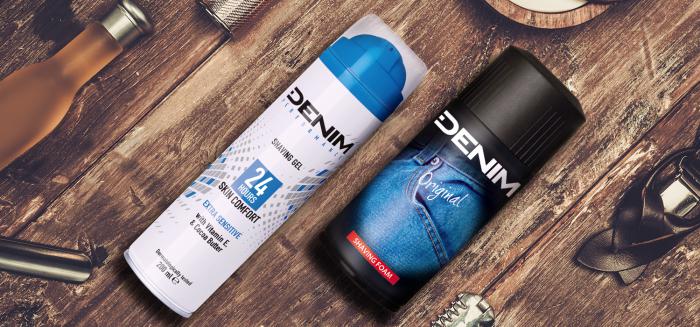 4. Rinse your blade with warm water before using it and do it again every two glides to eliminate possible foam and hair residues.

5. Apply an after shave gel or soothing cream to deeply hydrate the skin and prevent possible irritations.