Denim WAY OF LIFE
Cream VS Foam

SHAVING CREAM OR FOAM?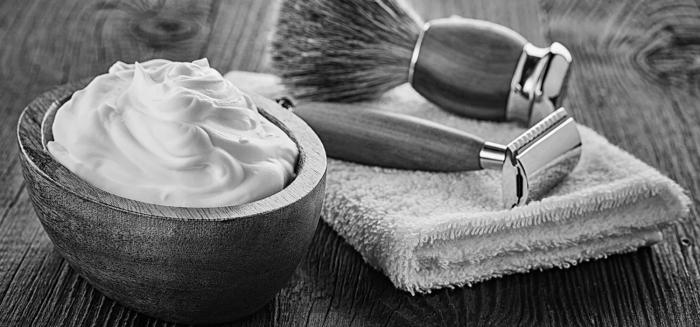 One of the main advantages in using a shaving cream is that it is more hydrating than aftershave foams. After shave cream is used to soothe skin irritations caused by the razor, to soften and hydrate the skin. It can be spread directly on the skin or mixed in a bowl.
Since it has to be applied using a brush, manual skills and more time are needed
Foam, instead, is ready to use. Just shake the spray can and apply it. However, if it is not good quality, the texture can be flimsy and evanescent. Thanks to modern waterproofing systems, it can be used with an electric razor as well.